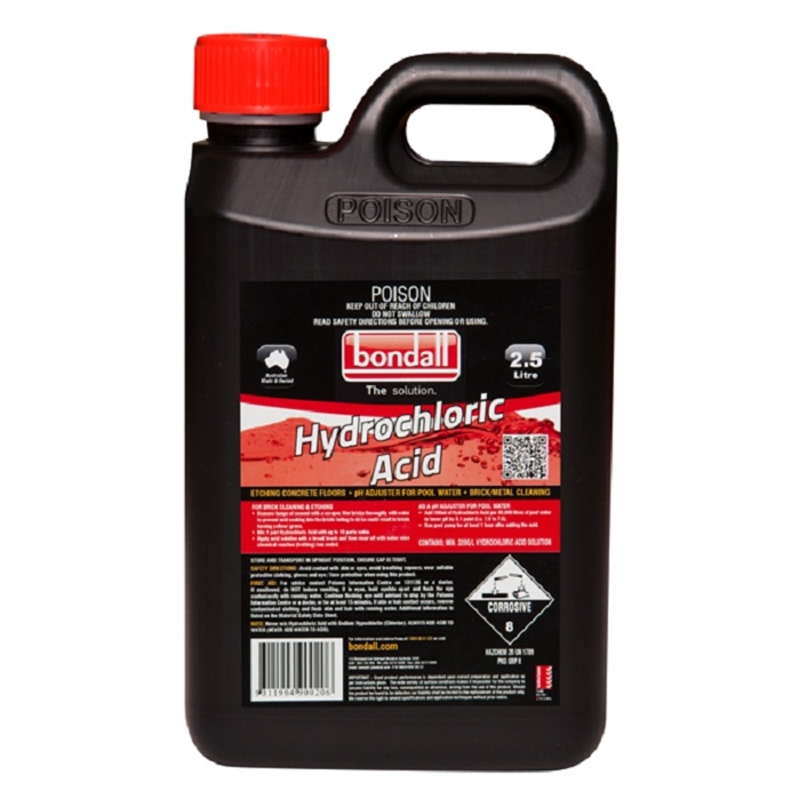 "I left my keys in this kitchen drawer…"
I washed the voice of Georgie from my head. She had been too complicated for my taste. She whined a lot—even if there was nothing to whine, she felt superior above everything when she did not know anything, she was so proud of herself she forgot where she came from and, most of all, she easily got mad—really mad—whenever someone could beat her style and everything she did.
And I had enough of her.
I took out the hydrochloric acid from the sink cabinet while Georgie was still talking. I twisted the cap and said, "I found it." She turned around me and I sloshed the acid to her whole. It hit her face first before her body. She flailed and screamed until her body met the floor. I did not stop splashing the acid on her. All my rage pouring out with the acid.
"Ahhh! Ahhh! You dumbass!"
After the contents were all out of the container, I threw the plastic on her head—hard. "Still not enough."
I heard the last push of her scream before she kicked my shin—maybe accidentally. I stumbled down and I felt my head cracked against the ceramic tile.
Then I woke up—breathless and all sweaty—from the rage I was in.
WORD COUNT: 222

---
Thank you for reading this story. I hope you'll read a lot from me. If you ever feel the need to give me some writing advice, do not hesitate to reach me through my "Contact" page. All the best love, my dear.