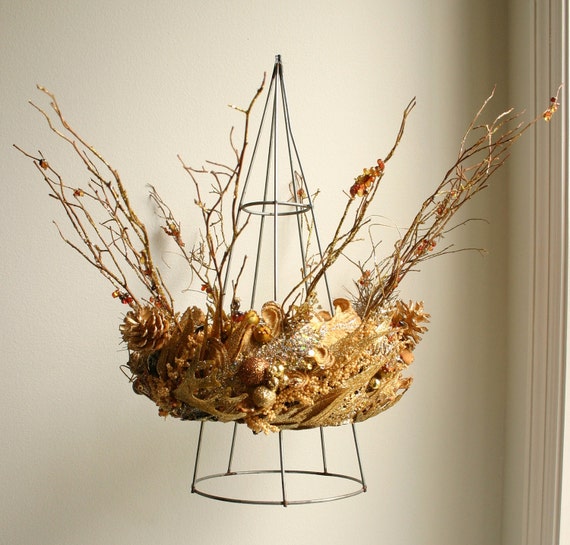 "Why do you breathe raggedly?"
White puffs of winter smokes out from my cold lips; the searing pain of your heat trespassed the privacy of my chained lungs. Were we ever defined to own it?
"I'm in fear; it's consuming."
"Don't let go my hand."
"I can't."
Sunrises of battles – nobody won, like usual. Crowns stuck over the head – soaring and forgetting the land where it began. Due to its height that we failed to remember connection.
"Is success a problem?"
"To us, yes."
I never knew work competition would bring us to a drop.
God, how high were we?
---
WORD COUNT: 100

Thank you for reading this story. If you want to talk about random things with me, do not hesitate to reach me through my "Contact" page. All the best love, my dear.